Passionate in Attaining Qualities
Thriving with a Vision
The Company was incorporated in Singapore in the name of Malaysia Feedmills Ltd (MFL) on 21 May 1964. In 1997, it was acquired by the Lion group and changed its name to Lion Teck Chiang Ltd and subsequently to LTC Corporation Ltd.
The principal activities of LTC's subsidiary, joint-venture and associated companies are property investment, property development, steel trading & fabrication and retail operation.
Property Investment
In Singapore, the Group owns and manages 4 blocks of multi-storey light industrial complexes at Arumugam Road, next to the MacPherson MRT station.
Property Development
The Group has property development projects in Singapore, Malaysia and China. These projects include residential apartments, terrace and detached houses, shop/offices, industrial park and mixed developments.
Steel Trading and Fabrication Activities
Steel trading and fabrication activities of the Group are carried out through Angkasa Amsteel Pte Ltd and its subsidiaries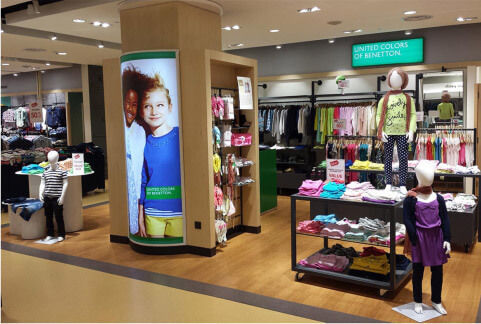 Retail Operation
In 2015, the Group made its entry into leasing and operational management of retail businesses, namely SOGO KL, which consists of a full-line department store, supermarket, food and beverage outlets, and fitness centre.